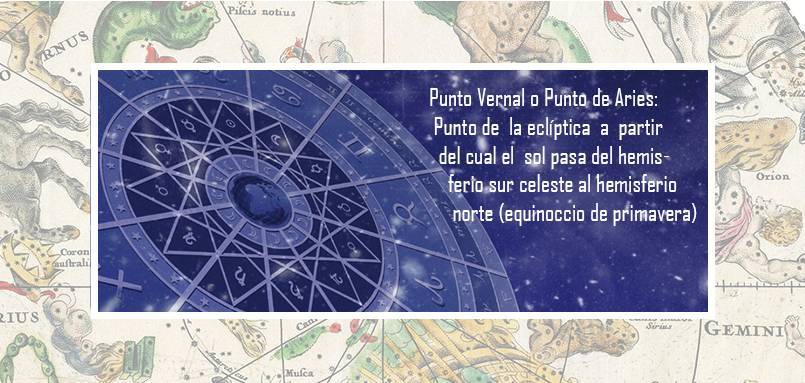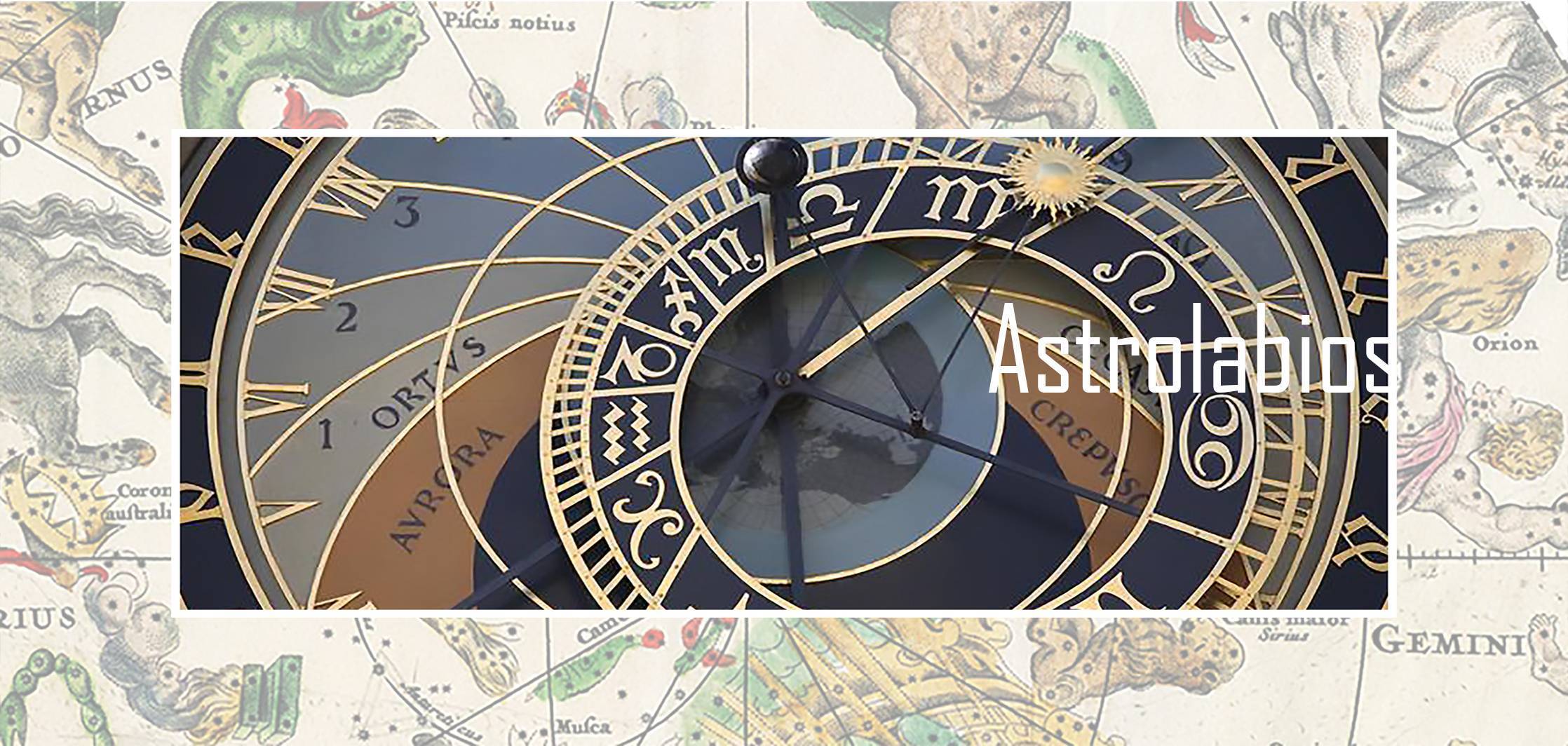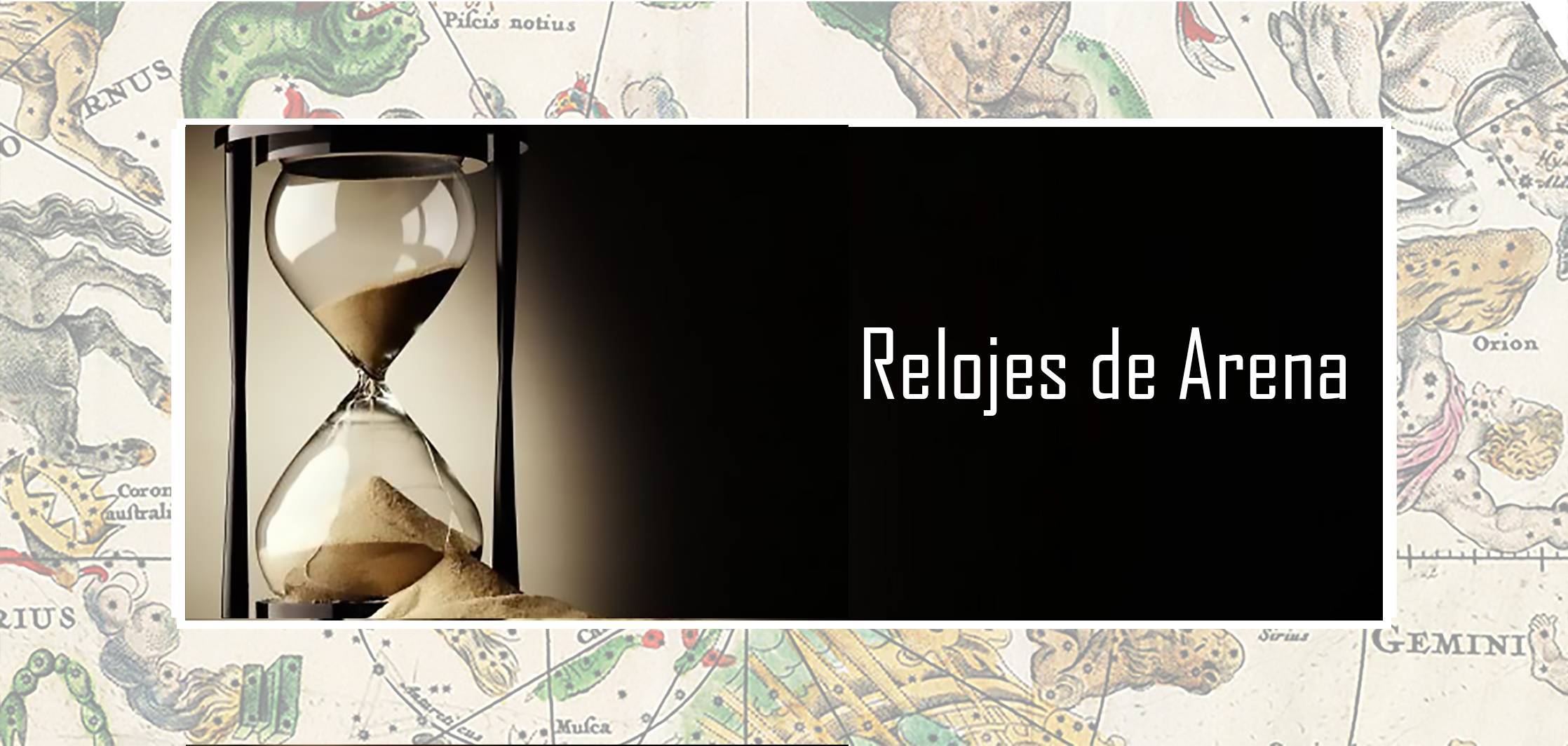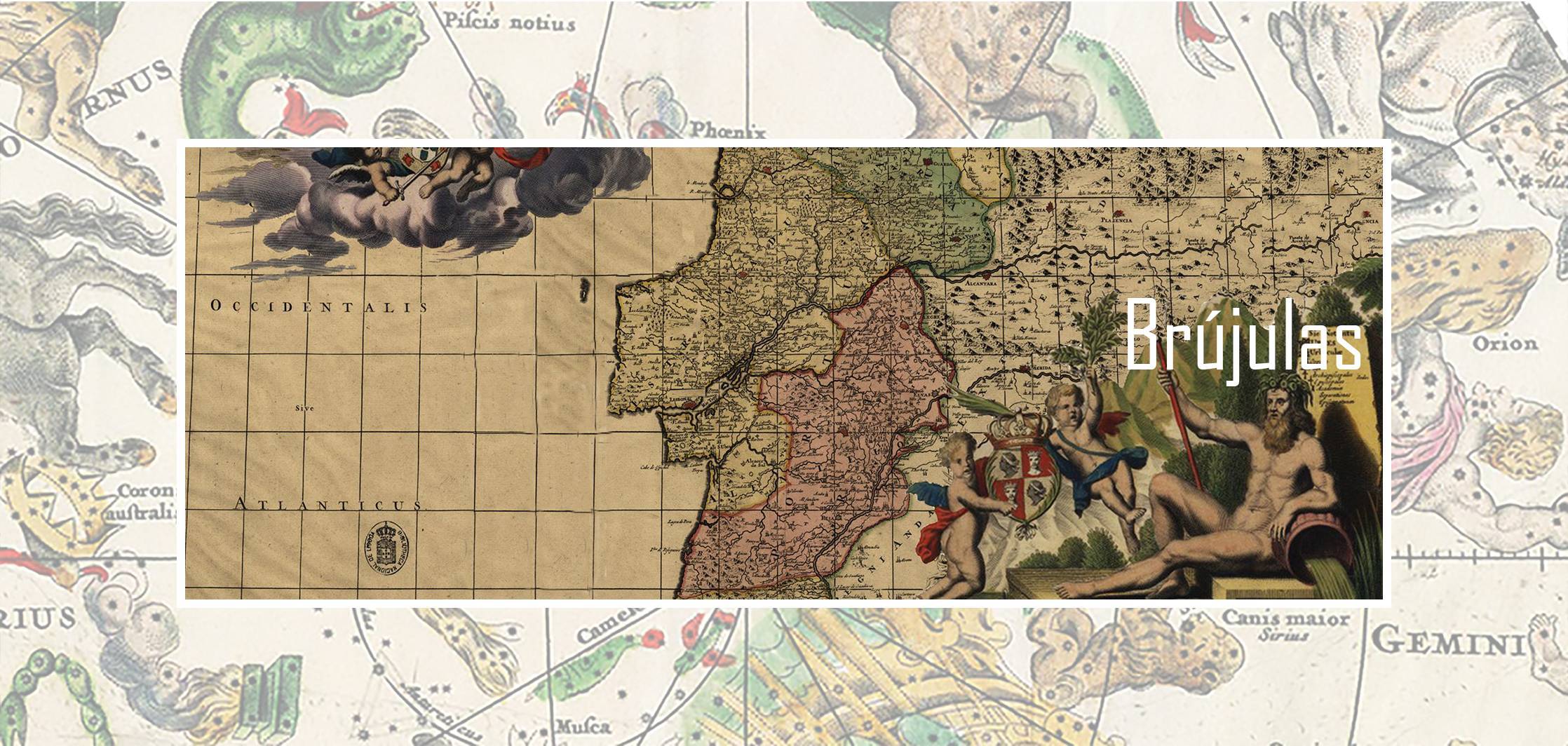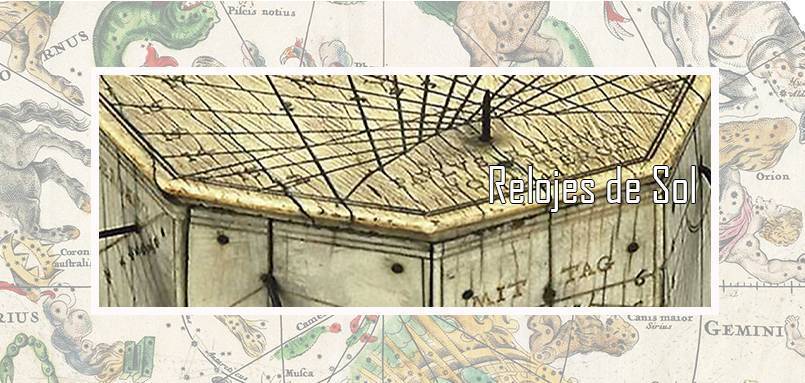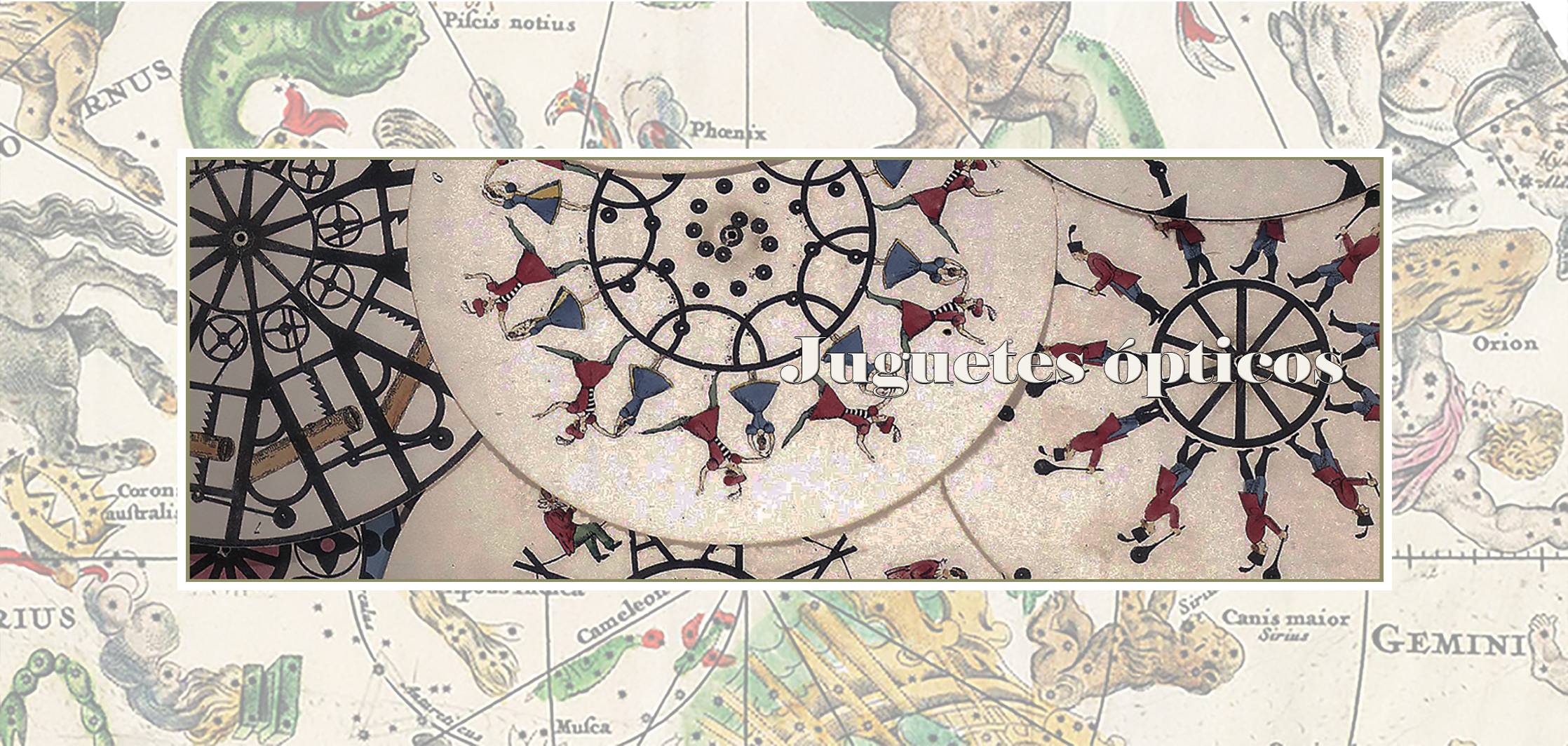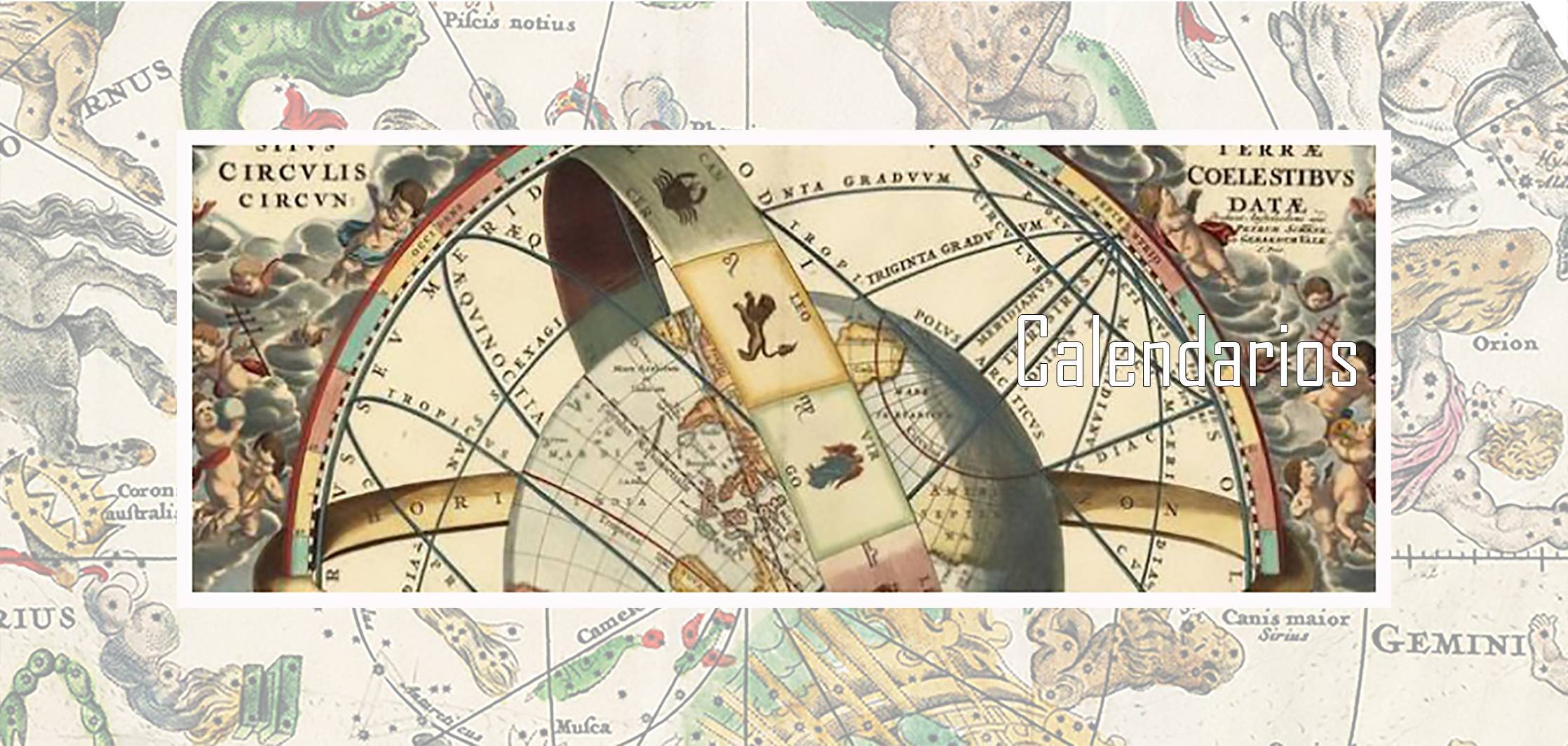 PUNTO VERNAL old inventions, advancements, and milestones in the course of human history.
Punto Vernal, It is a company dedicated for over 30 years to the recovery and reproduction of instruments, originating from the world of science, and which, due to their special aesthetic and utility characteristics, have constituted a milestone and an advance in the development of the human species of all centuries.
The astrolabe, for example, was the precursor of current computers, a true jewel of astrophysics and mathematics.
The armillary sphere or representation of the geocentric theory. The nocturlabe or star clock, lunar and perpetual calendars, sundials, hourglasses…, up to the world of vision and optical toys based on retinal persistence and precursors of current cinema: zoetropes, praxinoscopes, other studies on anamorphosis and stereoscopy and a long list of objects that will make you enjoy and feel like travelers in the time of science and culture.